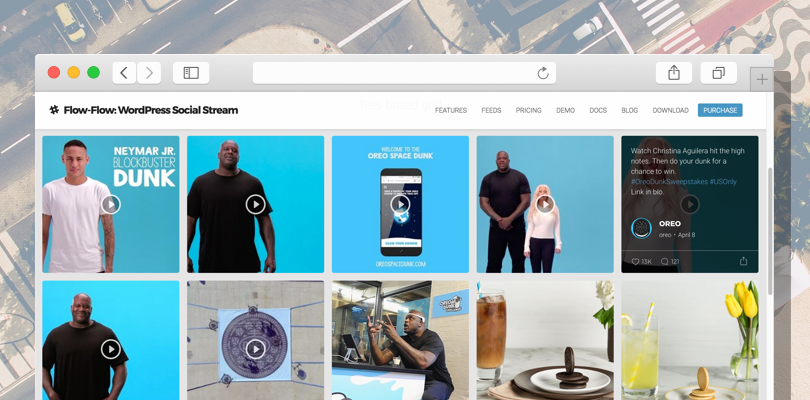 The number of users of Instagram social network has reached the mark of 700 million people. This milestone was passed recently, in April 26, 2017. The figure of one billion users no longer seems unattainable for Instagram. This statistic is the best evidence of the popularity and rapid development of this social network. In line with such perspectives, it would be extremely short-sighted to ignore Instagram as a platform to attract new visitors to your WordPress site or blog.
Instagram is a social network with a specific content type for sharing. It is dominated by photos that users want to share with their friends and subscribers. Also here you can find a lot of original art works and even short videos. The latest features are optional, but also contributed to providing Instagram with a large number of users around the world.
Another secret of the popularity of Instagram lies in the simple and convenient use of the application on mobile devices. With smartphones and tablets, users can easily view updates to their friends' accounts and also easily post their own photos. The pursuit of the number of likes and subscribers in Instagram is gaining no less momentum than in Facebook or Twitter. You should join this exciting competition as early as possible, if you want to succeed and become popular!